Yessssssss! The gathering yesterday was a huge success!! We had to thank everybody for the contributions. We believe, everyone - dogs & humans alike, had fun & enjoyed themselves. We had all the good food like fried rice, fried finger food, top-shells, curry puffs, sandwiches, chicken wings, chips w/ salsa sauce & many moreee. Not forgetting the ice & the chilled-drinks! Yummylicious~
Ebi & I enjoyed ourselves, been a while since we went to the beach! Sorry that Emma was screaming away from her stroller. She's on heat, inconvenient to come down & play with all the doggies, thus she got excited & started to scream away. Noisy gal~
Thank everyone whom one way or another making this outing a meaningful, fun and joyful event. I'm sure we have more of sentosa potluck gatherings to come! It was real fun! See the pics below~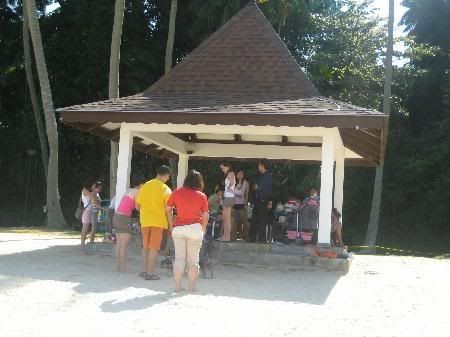 We managed to 'chope' the 2nd Pavillon! Thanks Joanne!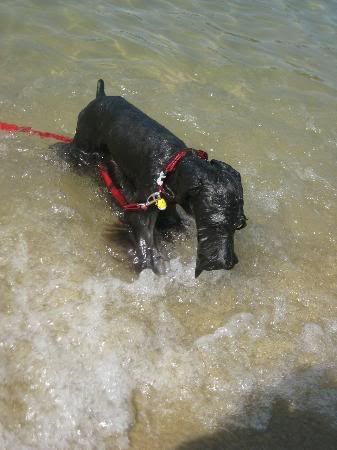 Jester up from his swim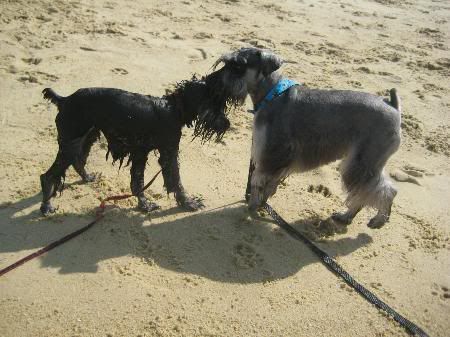 Jester meets Ebi~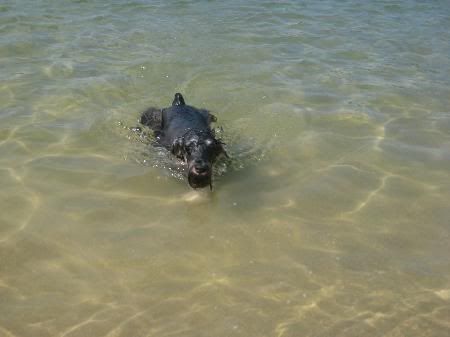 Junior swimming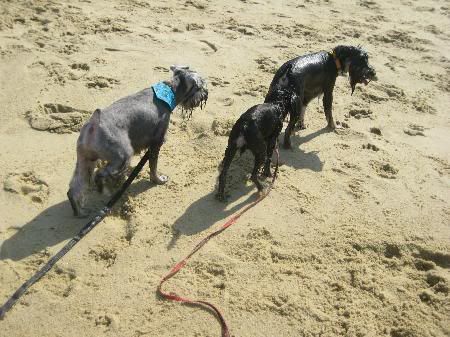 Ebi & the JJ brothers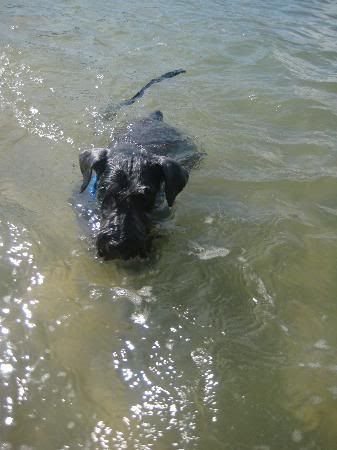 Thanks to Uncle Too, Ebi went swimming too!
Meet the trios; Rocky, Tessie & Ozzy! (im so envious, they sticks together like glue)
Synchronising~ (all three of them loves to swim! haha)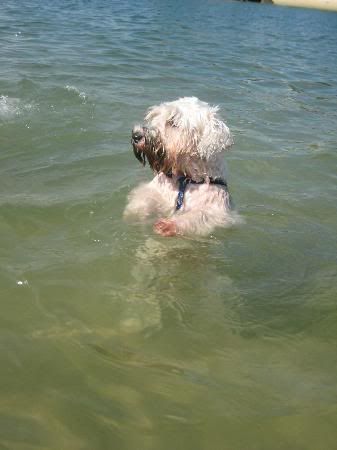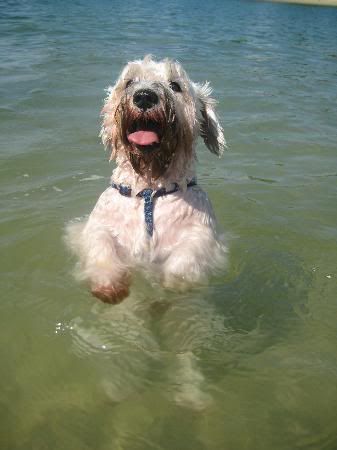 Ozzy, the best swimmer! (he can do frog-style! calm & relaxed talented swimmer, lol)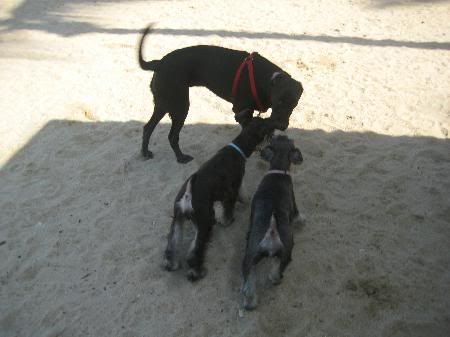 Suddenly, we have an 'invader'. He came round to check on the smallies & smelt the goody food. LOL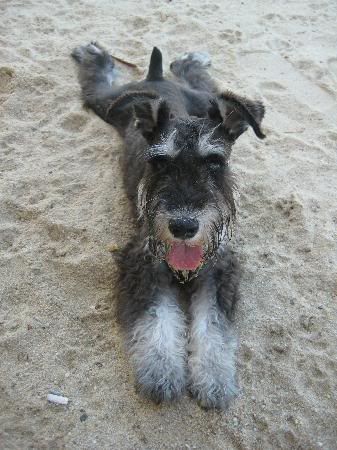 Silver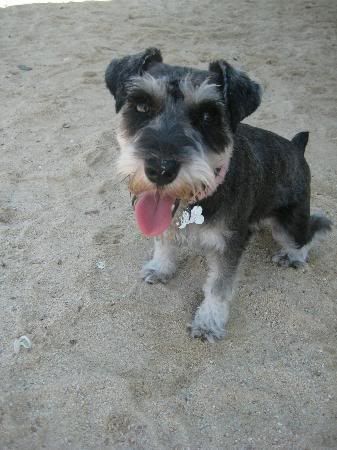 Piper
Emma, in stroller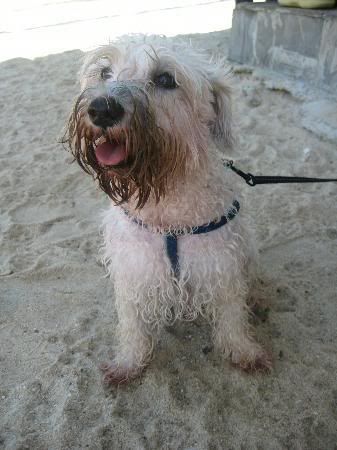 Ozzy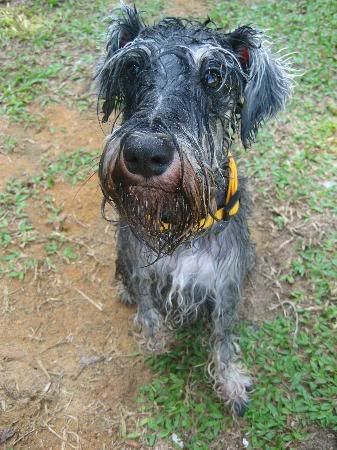 Junior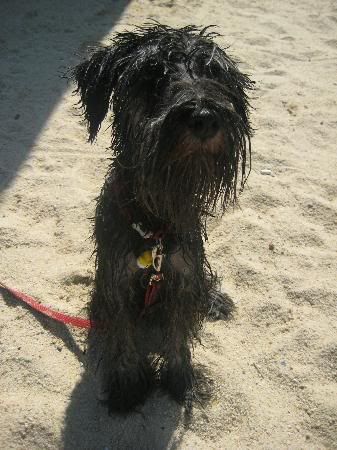 Jester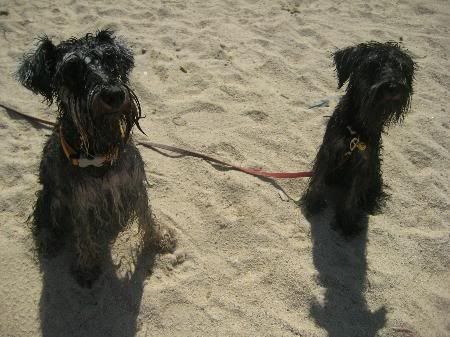 Junior & Jester after swimming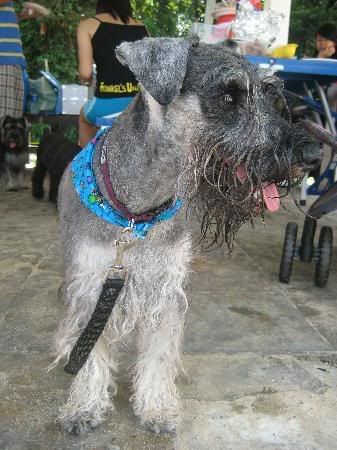 Ebi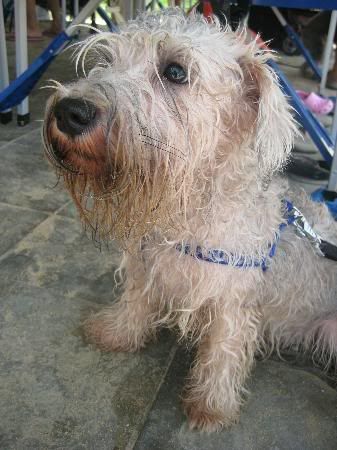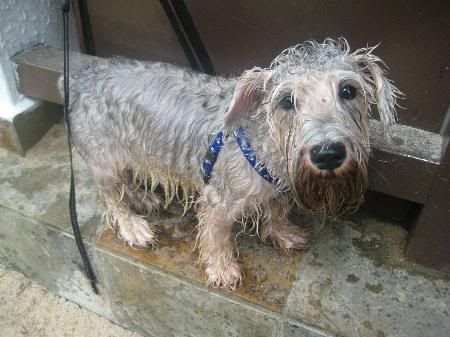 Rocky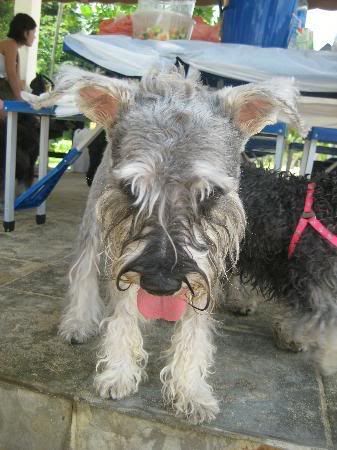 Sniper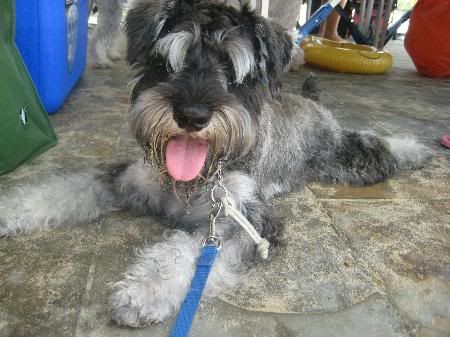 Divot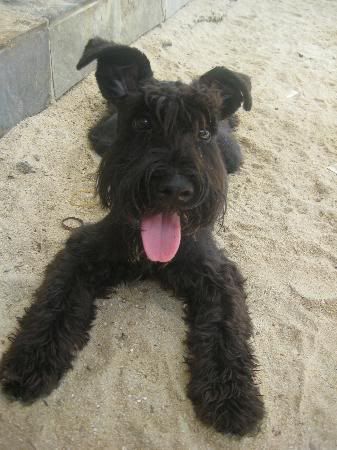 Slurpie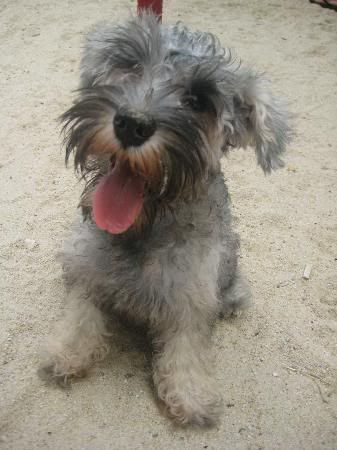 Tamy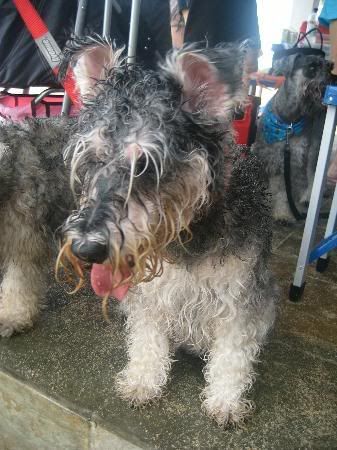 Toby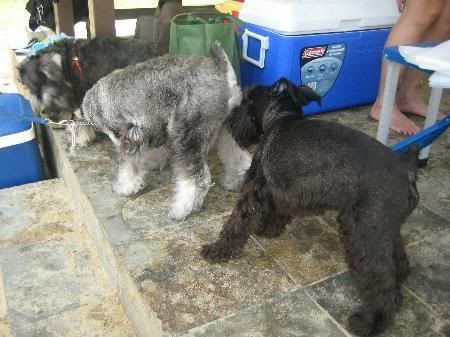 *sniff sniff*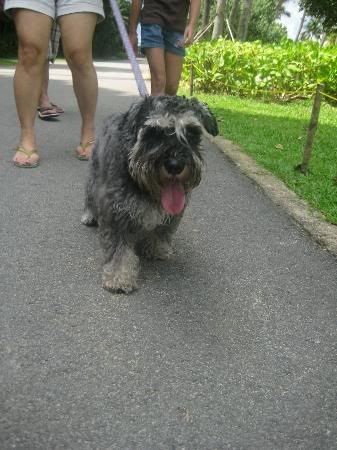 Max (special guest)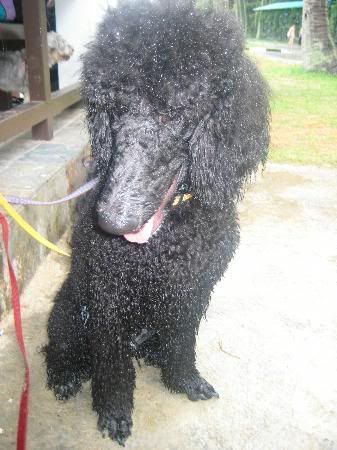 Ollie (special guest)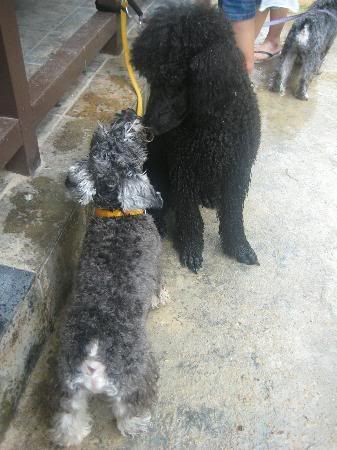 Junior checking out Ollie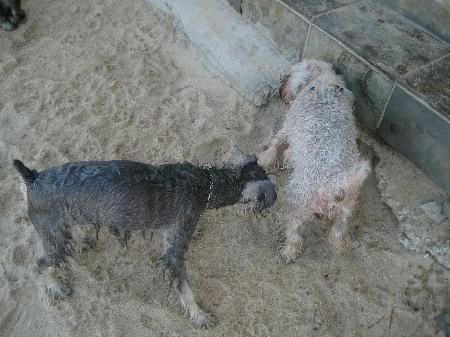 Caught - Sniper stalking Ozzy again~ haha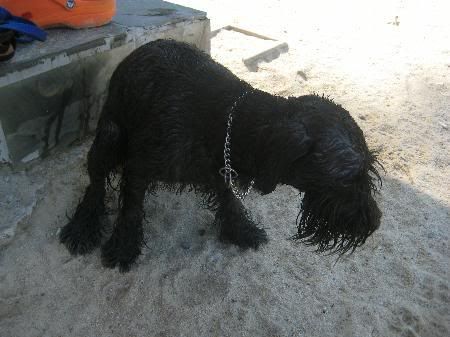 Caught in the act; Julius!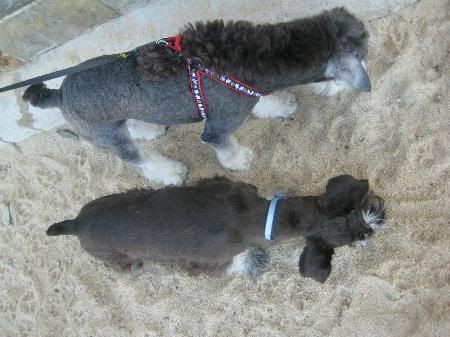 Nice mohawk~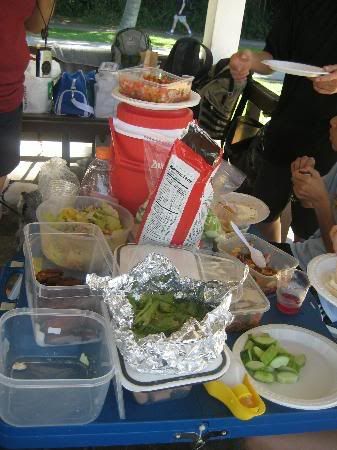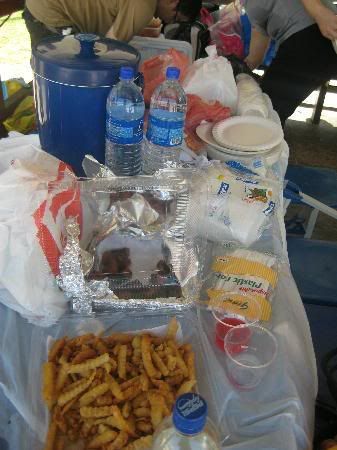 All the yummy food~ (thank god we have 3 tables, just nice enuff for the many food!)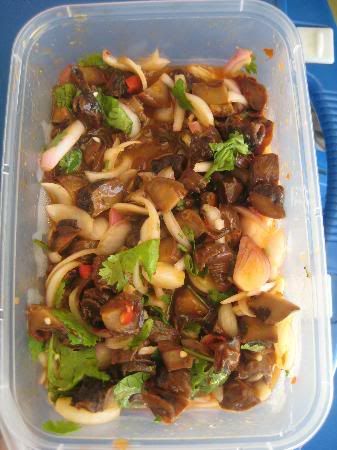 Gary's special top-shell~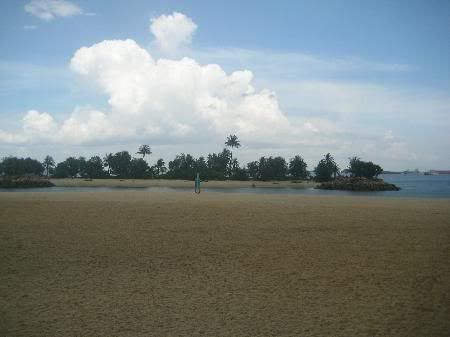 After 2.5 hrs of fun, it started to drizzle. Sigh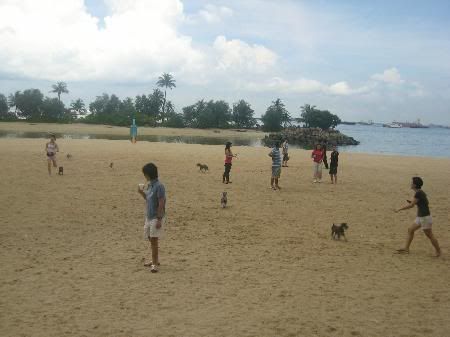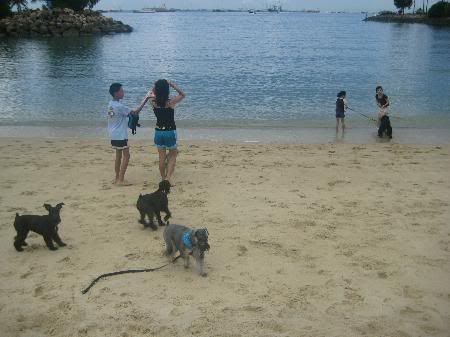 But, the rain did not last long. Soon, everyone was out on the beach again~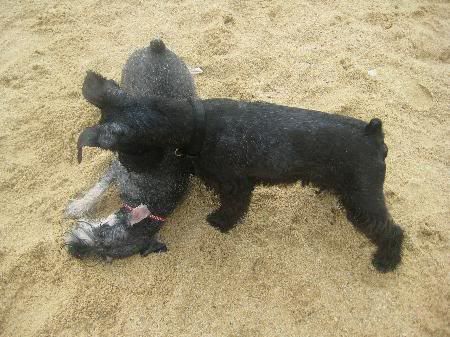 Ody & Slurpie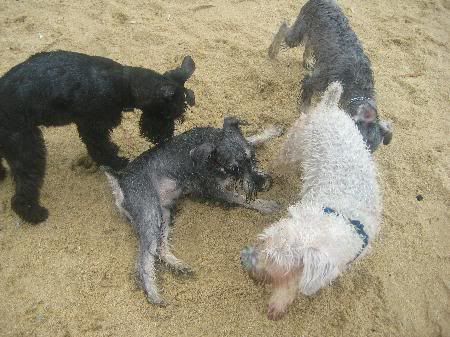 Playing~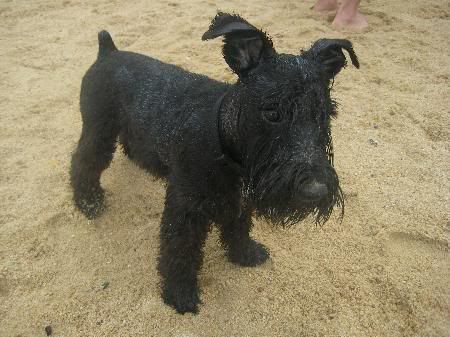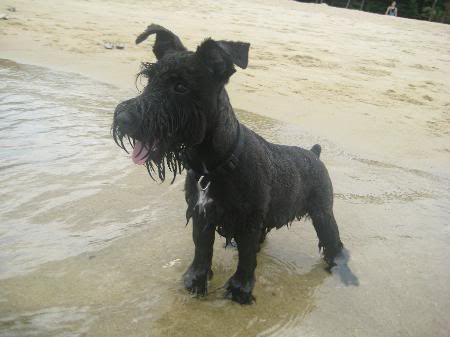 The cute & playful puppy, Slurpie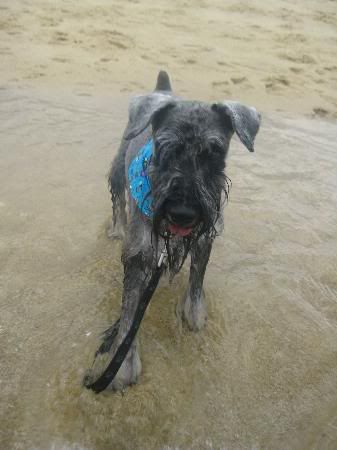 Ebi checking out the waters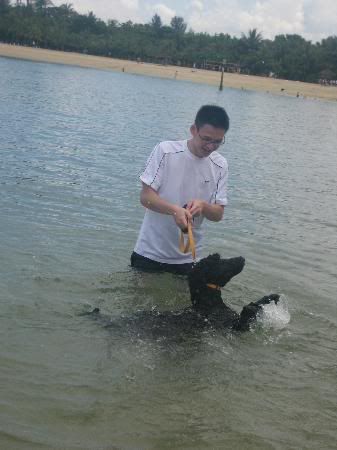 Tada! There goes Ollie into the water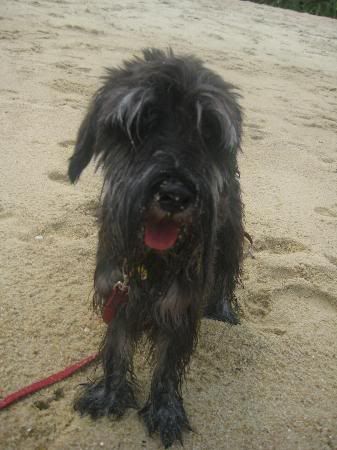 Jester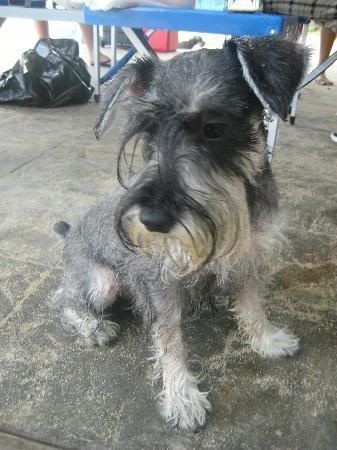 Ody
Finally, check-out the video i took of how Ozzy swims! See how professional he is. He justs swims in a very calm & relaxed manner. Like, doing frog-styles. The others were like struggling as if they looked to be drowning. LOL~
It was really fun, though tiring. We should hold these gatherings once in a while, perhaps every 3months? Hehe. Looking forward to meet everyone again! Cheers~