27 June, Saturday. BBQ session with SG' North group. Met up with Adeline+Victor, Gennie, Brian+Serene, Huey Fern, Stella+Hock & met some new faces;- Sandy, Candy, Alex+Lena eg. Another "special guest" also dropped by @ night~
ECP was very crowded on Saturday! There were pretty much muslim families & the place was pretty much loaded with tents! Thank goodness, all of these did not pose any problems to us as we kept to our own area most of the time. The weather was perfect though it was a little hot @ first. BBQ food was good! *thumbs up*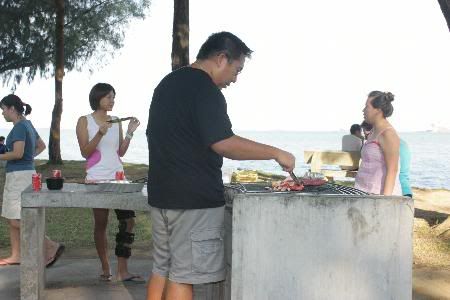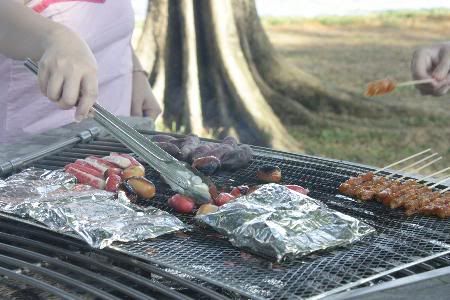 BBQ~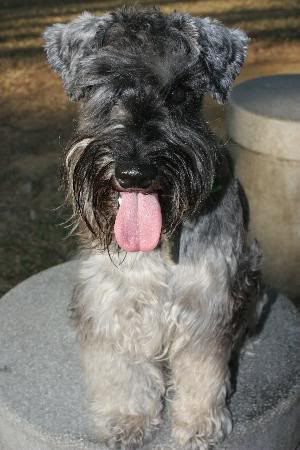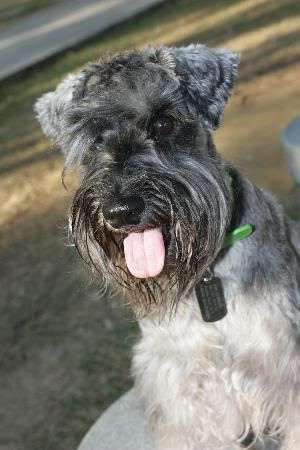 Ebi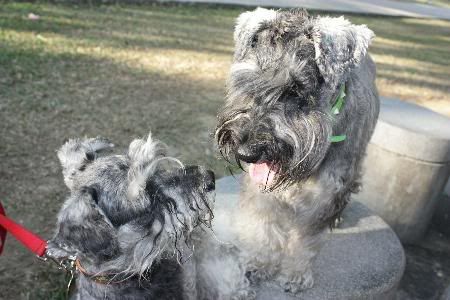 1st dog to meet Ebi, Cobi~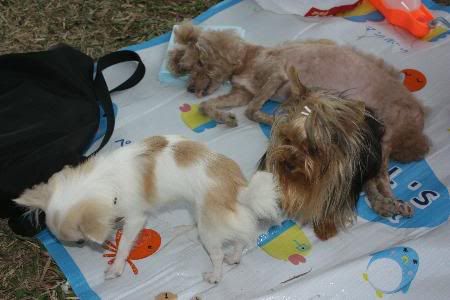 The small ones..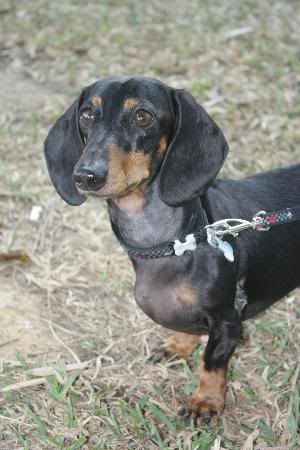 Dodo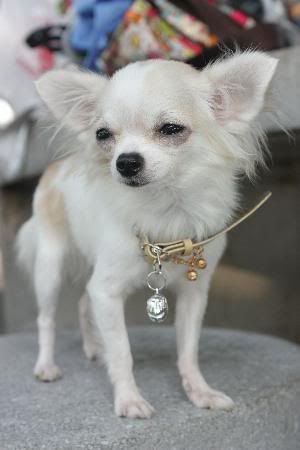 Sweetie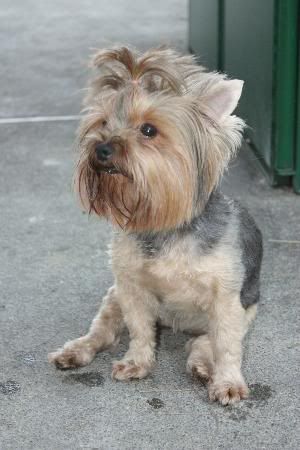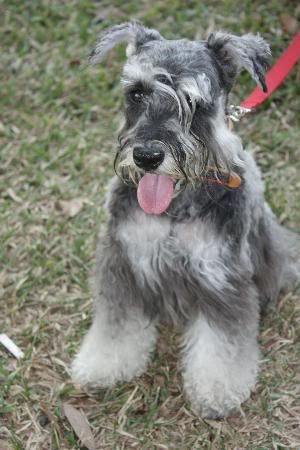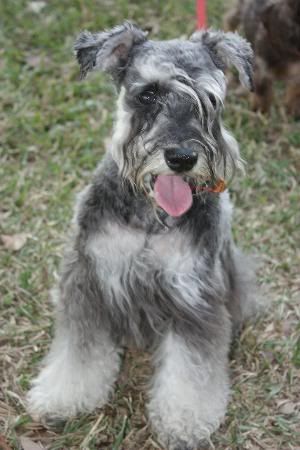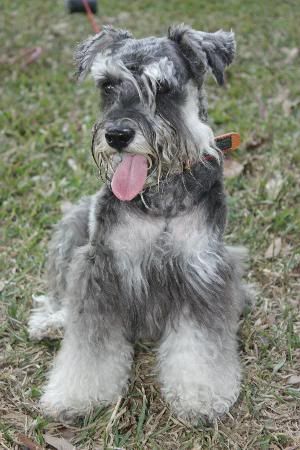 Cobi
Momo & Dodo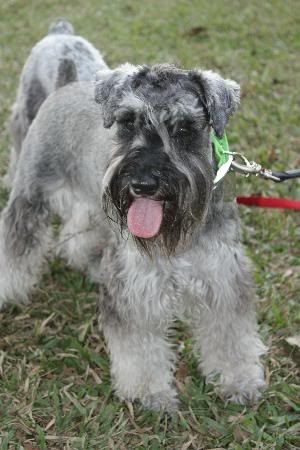 Ebi boy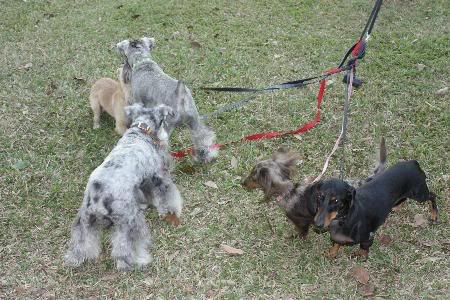 All leashed together while hoomans eats~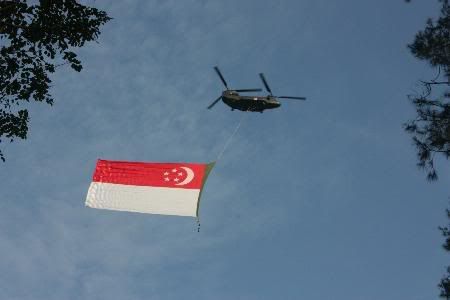 Shortly after sunset, an helicopter flew past..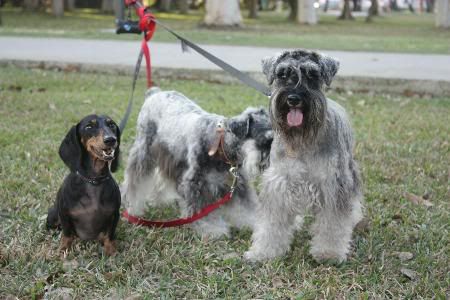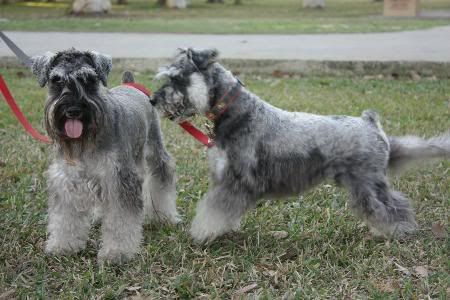 Cobi likes Ebi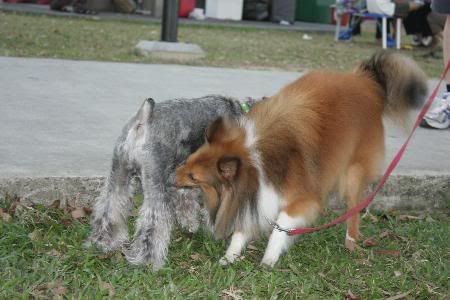 A nice couple walked past with a beautiful Sheltie~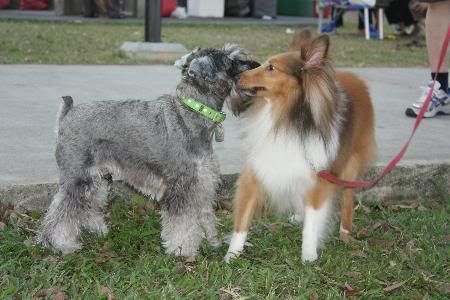 Ebi meets his new friend, Jack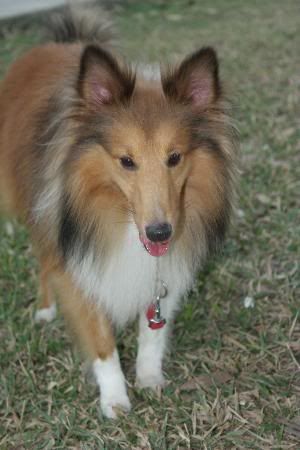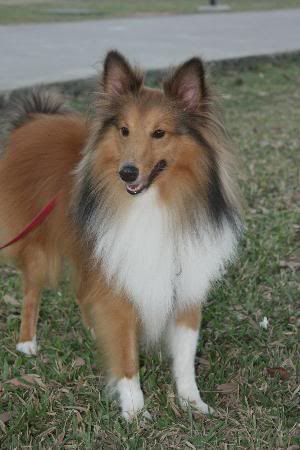 Jack, the handsome sheltie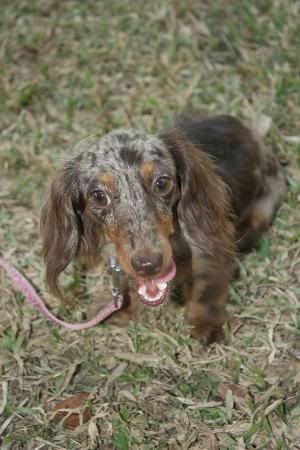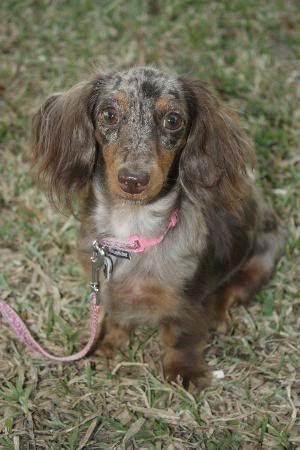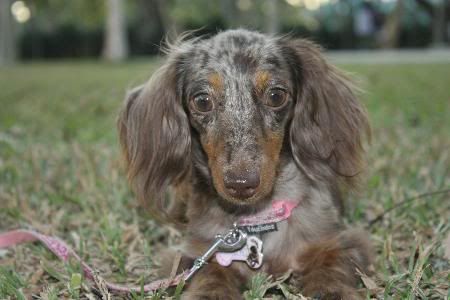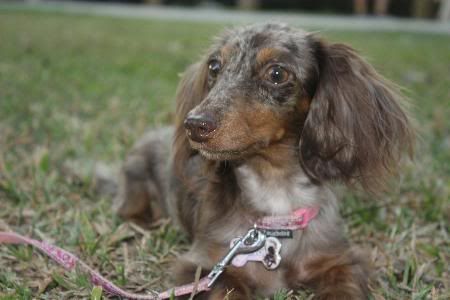 Momo-Chan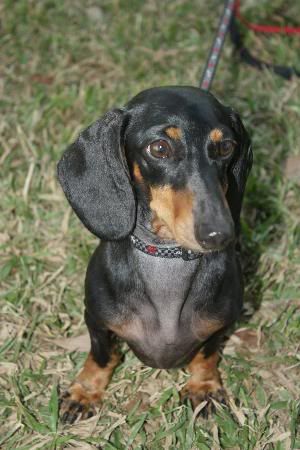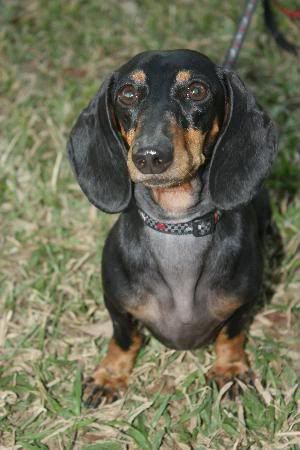 Dodo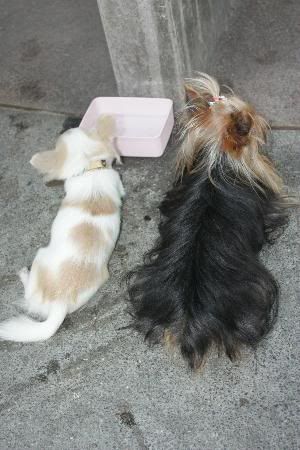 Best friends!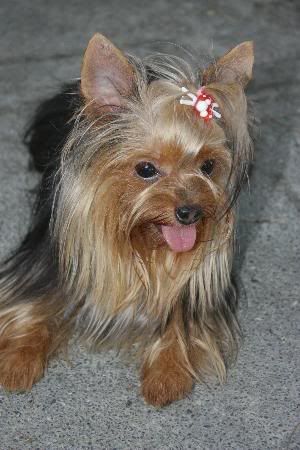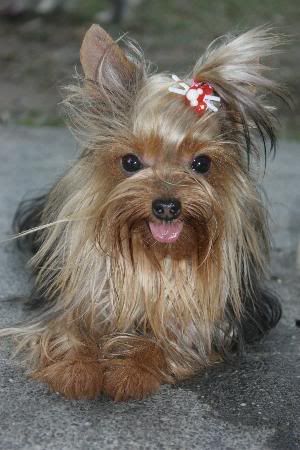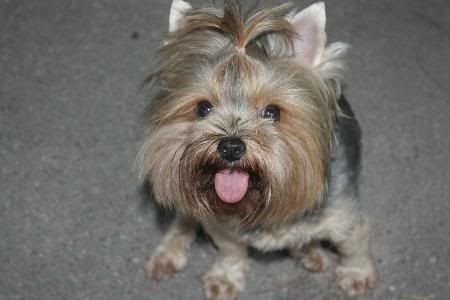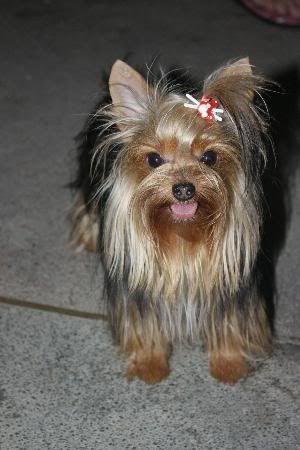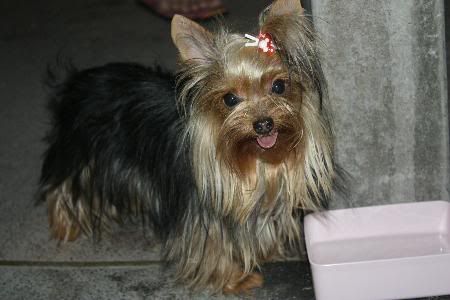 Sandy's dogs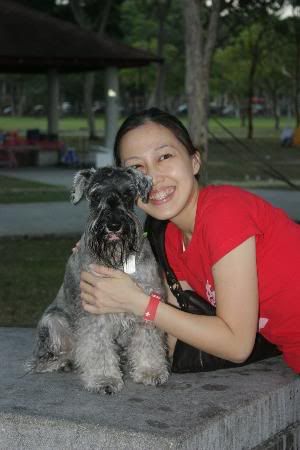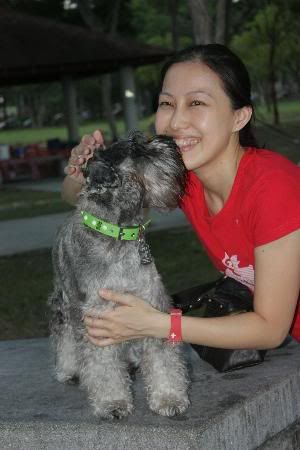 Ebi meets Aunty Lena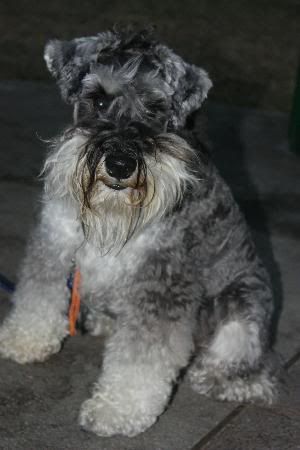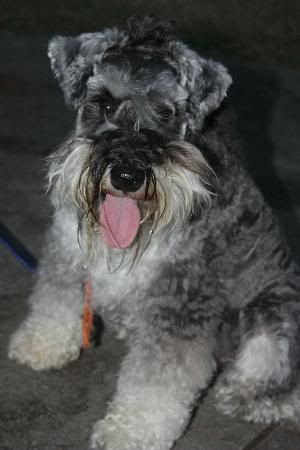 Sushi (Alex & Lena's schnauzer)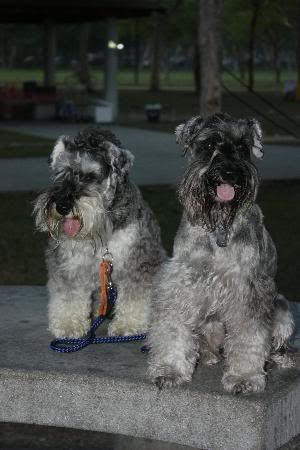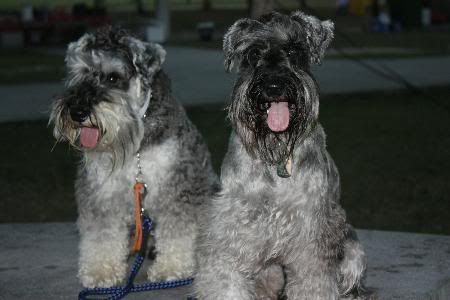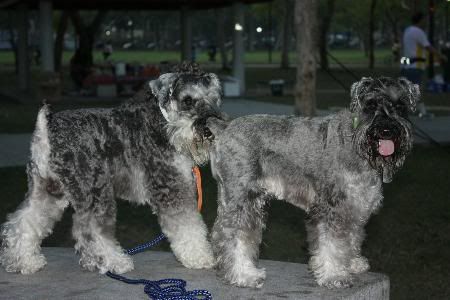 Sushi & Ebi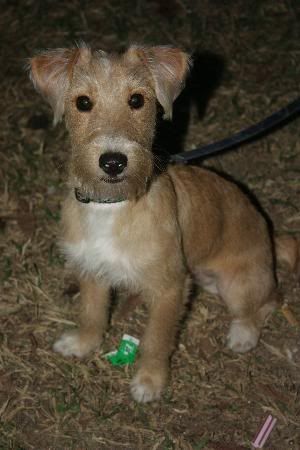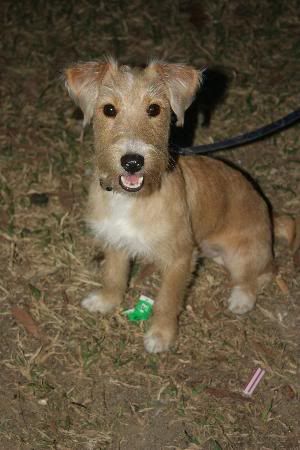 Zaedy. This little boy has grown so much from the last time we met!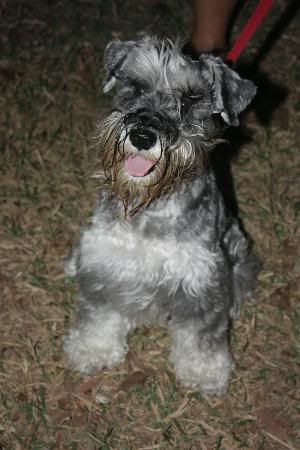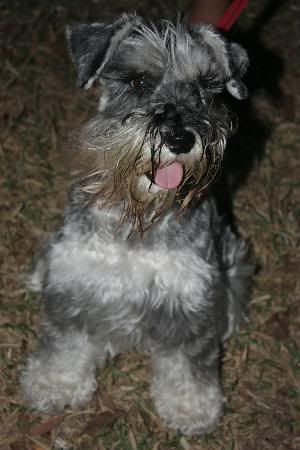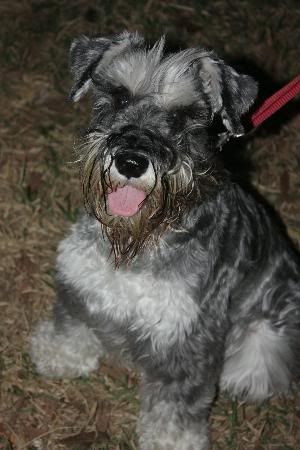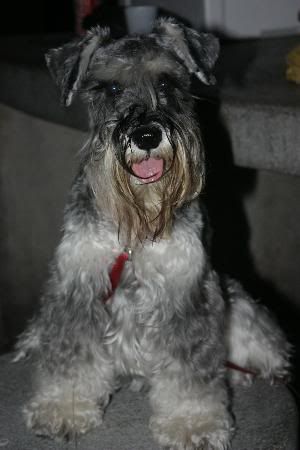 Princess
Group Photo!
The others left around 9+pm, leaving only me, Gennie, Huey Fern & Mr. A~ Oh later on, buddy also brought Emma down to ECP & meet up with us. Emma must have missed her Kor-Kor, Ebi so much! We chatted abit & joked around till 11+pm when we finally packed up & leave for home sweet home! (",)
I wanna say a big "thank you" to the organisers! The BBQ session was a fun one & the food was definately good! Ebi & I enjoyed ourselves tremendously. It was really nice meeting all of you~~ Cheers!